to the Alia homepage!!
Boston and New York
And Where Would You Like To Go Today? Heh, heh, heh...
Whenever you are in Cocoa Village or Cocoa Beach, Florida, be sure to stop by my friend Shannon's great little general store, Whatnots!!!
Check out some of these important links:
"Here's lookin' at you, kid..."
"Sit back, relax, and enjoy the show!"
And check out my little schweetheart...Trisha Uptown!!!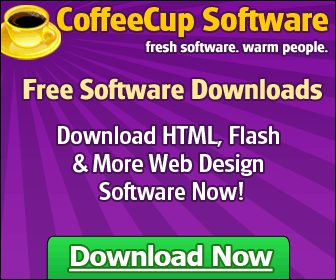 This site designed and written with the Coffeecup HTML editor!! The best!!
"I certify, as a member of the HTML Writer's Guild and International Webmasters Association, that the foregoing pages meet, and/or exceed, the standards as set by the World Wide Web Consortium" -Nikki J.
Now how does that grab ya'?
Page created by: ggps4@juno.com
Changes last made on: 19 September 2012
Copyright © 1996-2012 Bene Gesseritt Productions, All Rights Reserved, if any...heh...